Bottom Line: A variety of factors can cause headaches. The good news is that many of these are lifestyle factors and habits and patterns that you can control. By understanding a few of the most common causes of headaches, you will have the information you need to make those key...
Read More
Bottom Line: Finding natural relief from your headaches doesn't mean you need to join a food co-op and start eating granola with every meal. Natural (or organic) healthcare solutions are now being recommended by many leading healthcare organizations because of the associated reduction in dangerous side-effects and high rates of...
Read More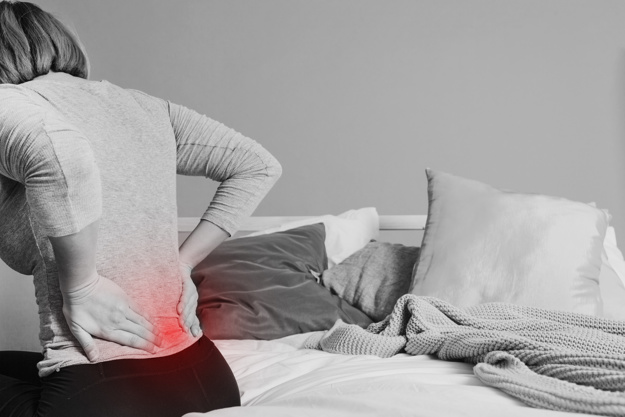 Sciatica is frequently claimed by anyone with pain in the low back, hip or lower limb. Originally from Latin, it describes irritation of the sciatic nerve. This nerve starts as a collection of roots in the lumbar plexus (low back) and travels out the bottom of the pelvis, through the...
Read More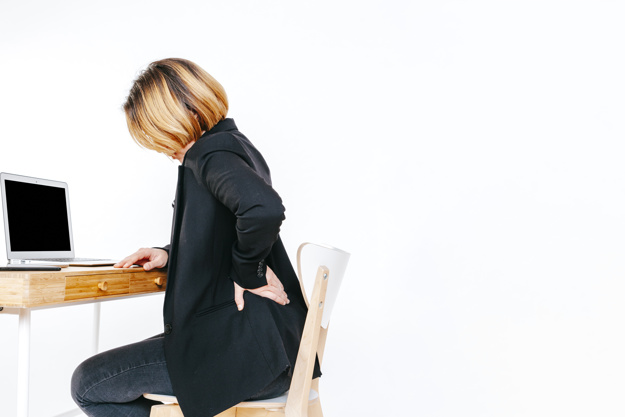 Disc herniation's can be a source of terror for anyone who has experienced the pain they can generate. They frequently seem to come about suddenly or just after the sufferer thinks they have made it out of the woods. Sometimes they follow a drawn out period of stiffness and tender...
Read More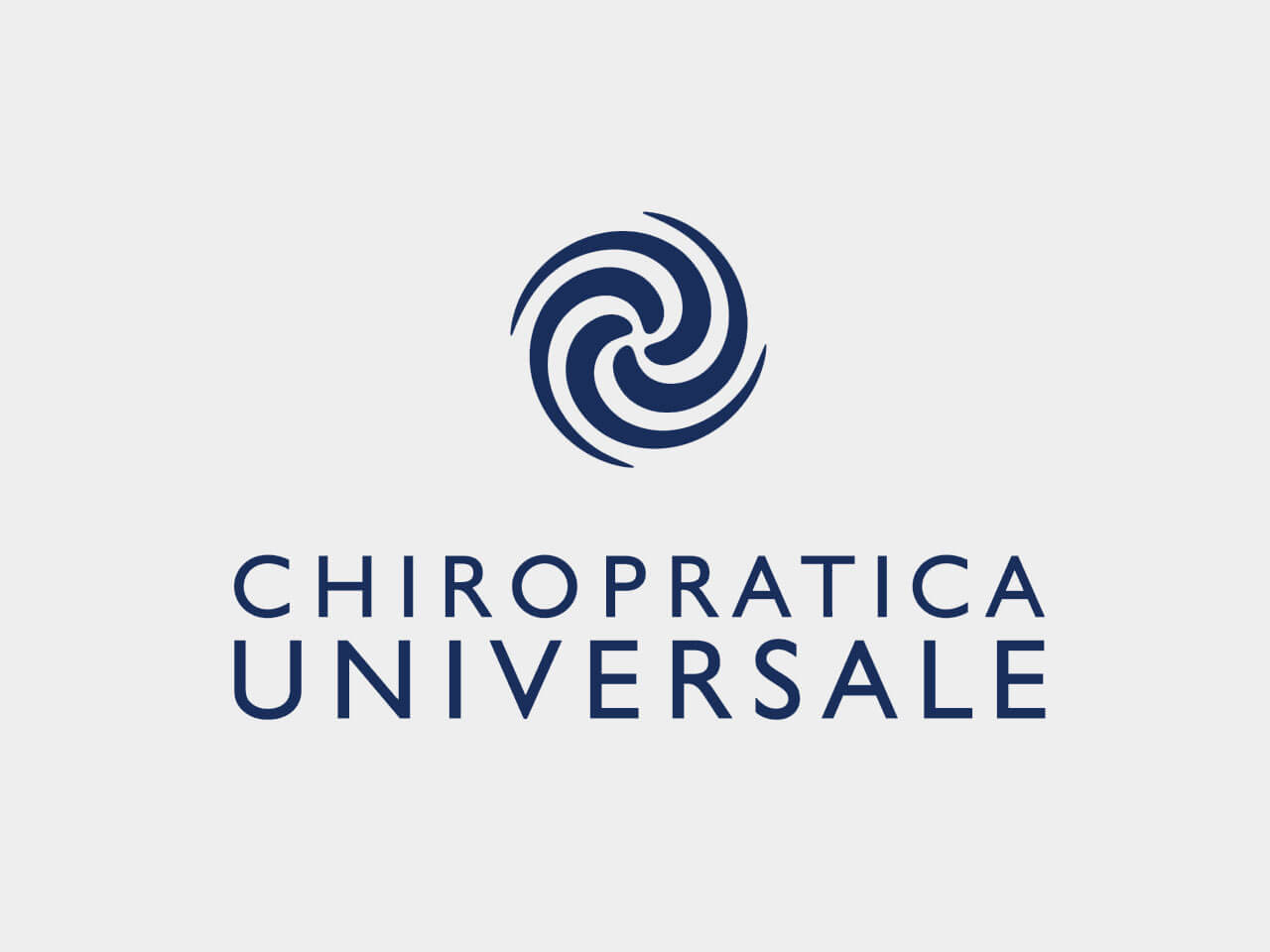 Why is regular Chiropractic care such a powerful modality for optimizing health and wellness? Chiropractic directly improves your connection to life because it improves the quality and condition of your spine and nervous system. The spine is not only the structural support of your body, neck, and head; it is...
Read More
Request a Spinal Screening
Corso del Rinascimento 49 00186 Roma (inside Chiro-lab)
info@chiropraticauniversale.com

Now you can enjoy optimal holistic health in your body, mind and spirit through chiropractic!