Upgrade Your Spine, Upgrade Your Life!
The quality of your life is directly related to the quality of your spine. Upgrade your spine today with Dr. Craig Austin Peterson, D.C. and Network Spinal Analysis in Rome's historic center.
provides gentle holistic healing
right in the historic center of Rome
At Chiropratica Universale we use a cutting edge approach that gently develops your neuro-spinal integrity in a manner specific to your needs.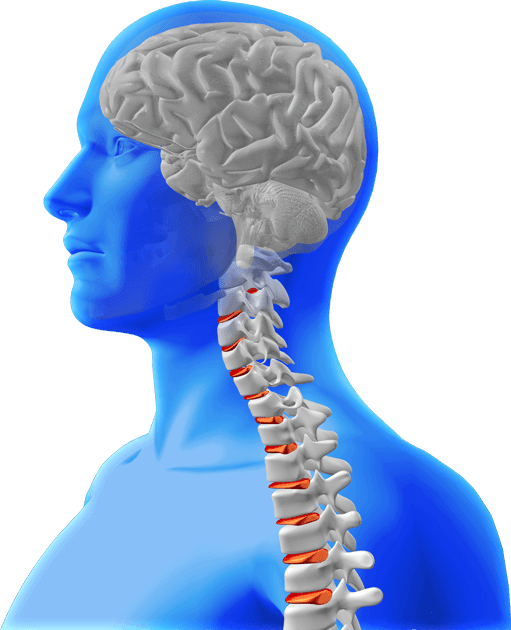 The condition of your spine is directly linked to the condition of your life in 5 important ways?
Chiropractor can help you treat and prevent sport injuries
Many work-related injuries are caused by regular, everyday activities on your job
Car accident injuries sometimes manifest not until days or weeks after the car accident.
A 7-year study showed that patients whose primary physician was a Chiropractor experienced the following results
Less outpatient surgeries
Less in pharmaceutical costs
Chiropratica Universale offers modern, effective, and gentle Chiropractic care with the whole person in mind.

He is continually studying and working alongside Doctors of…

With Dr. Craig you can be certain that you will be receiving quality care…

Dr. Craig is focused on specificity, precision, and using the least…
Request a Spinal Screening
Corso del Rinascimento 49 00186 Roma (inside Chiro-lab)
info@chiropraticauniversale.com