Health comes about when your body can fully adapt to your life.
Adaptation has a limit and in today's modern world many demands are made on your ability to adapt.
You might not realize that your spine is central to your health! But how?
Think about it, trillions of cells in your body are constantly changing in response to everything in the environment.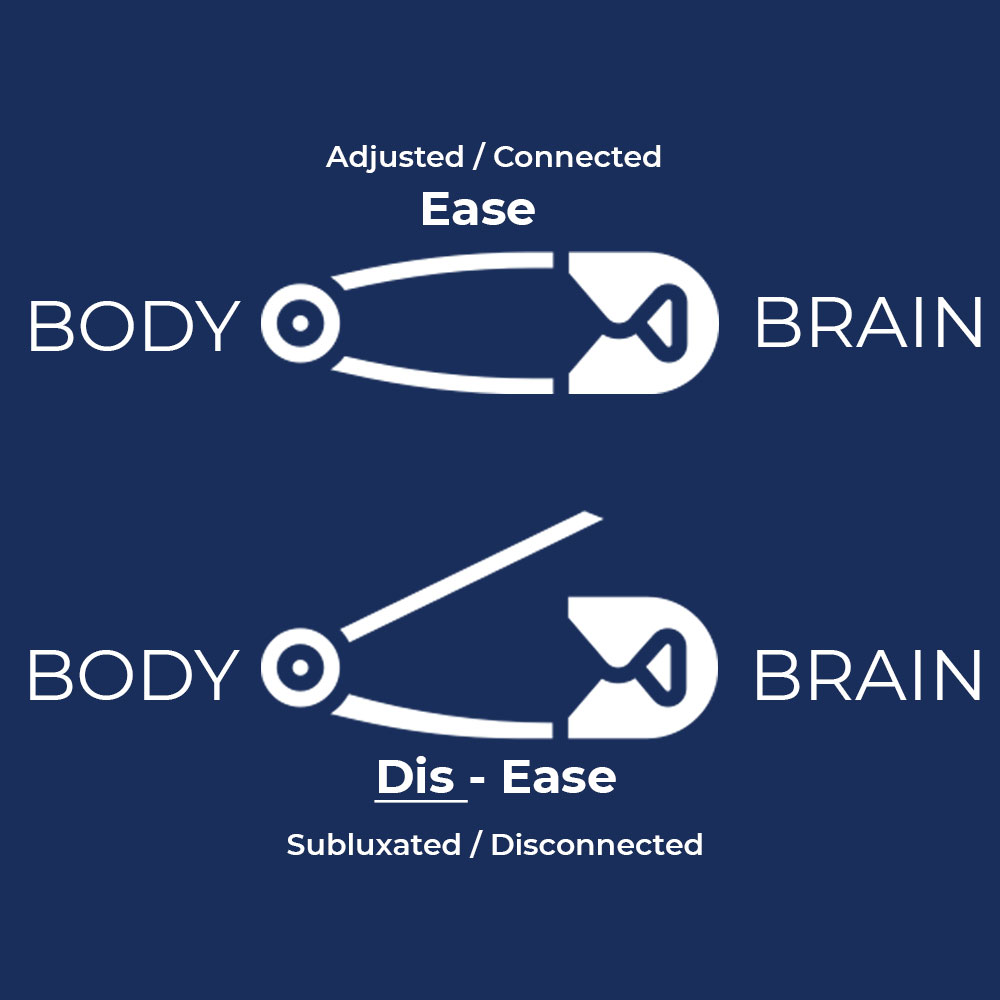 Your brain and spinal cord coordinate and control this vital lifelong process.
When there is interference in this cycle of communication health is diminished.
The spine is formed around the nervous system for protection and support. Its shape, position, and tone INFORM your nervous system about your body and how to adapt.
Stress comes in many forms: Finances, daily living, pollution, and over-stimulation from cell phones and the internet pushes your body to protect itself. This often shows up through rigidity in the spine.
This rigidity makes us feel more stable and secure, but it also makes us feel LESS and disconnects you from your body.
This disconnection or interference is what leads to problems over time and is also how Chiropractic can help.
By reducing the tension in your spine, communication is improved between brain and body; adaptation and health return.
Book a Free Consultation!
Request a Spinal Screening
Corso del Rinascimento 49 00186 Roma (inside Chiro-lab)
info@chiropraticauniversale.com

Now you can enjoy optimal holistic health in your body, mind and spirit through chiropractic!